USD/JPY Breaks Important Trend Line
Alexandros Yfantis | Jun 19, 2017 11:05AM ET
As many of you know, I have been bullish or at least neutral the dollar for the last couple of weeks expecting a strong bounce toward 98.50-99. The Dollar index is mainly moving sideways since mid May and we need a break above 97.50 to confirm a short-term at least reversal that will bring us toward 98.50-99.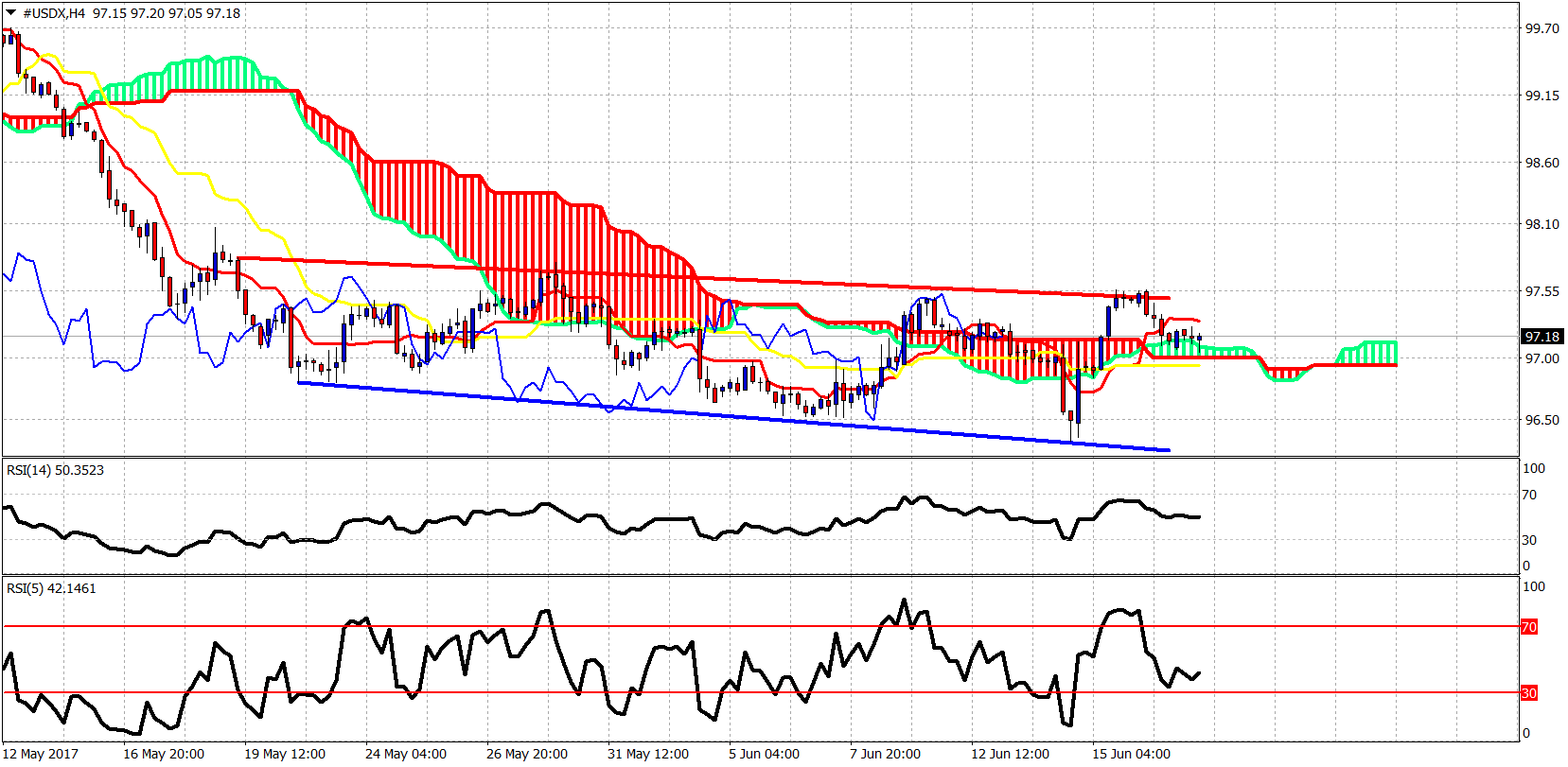 The main drivers in the up coming bounce will be USD/JPY and EUR/USD. EUR/USD is unable to reclaim 1.12 and with a double short-term rejection at the cloud resistance in the 4-hour chart, I believe it is only a matter of time before we break 1.11 toward 1.10-1.09.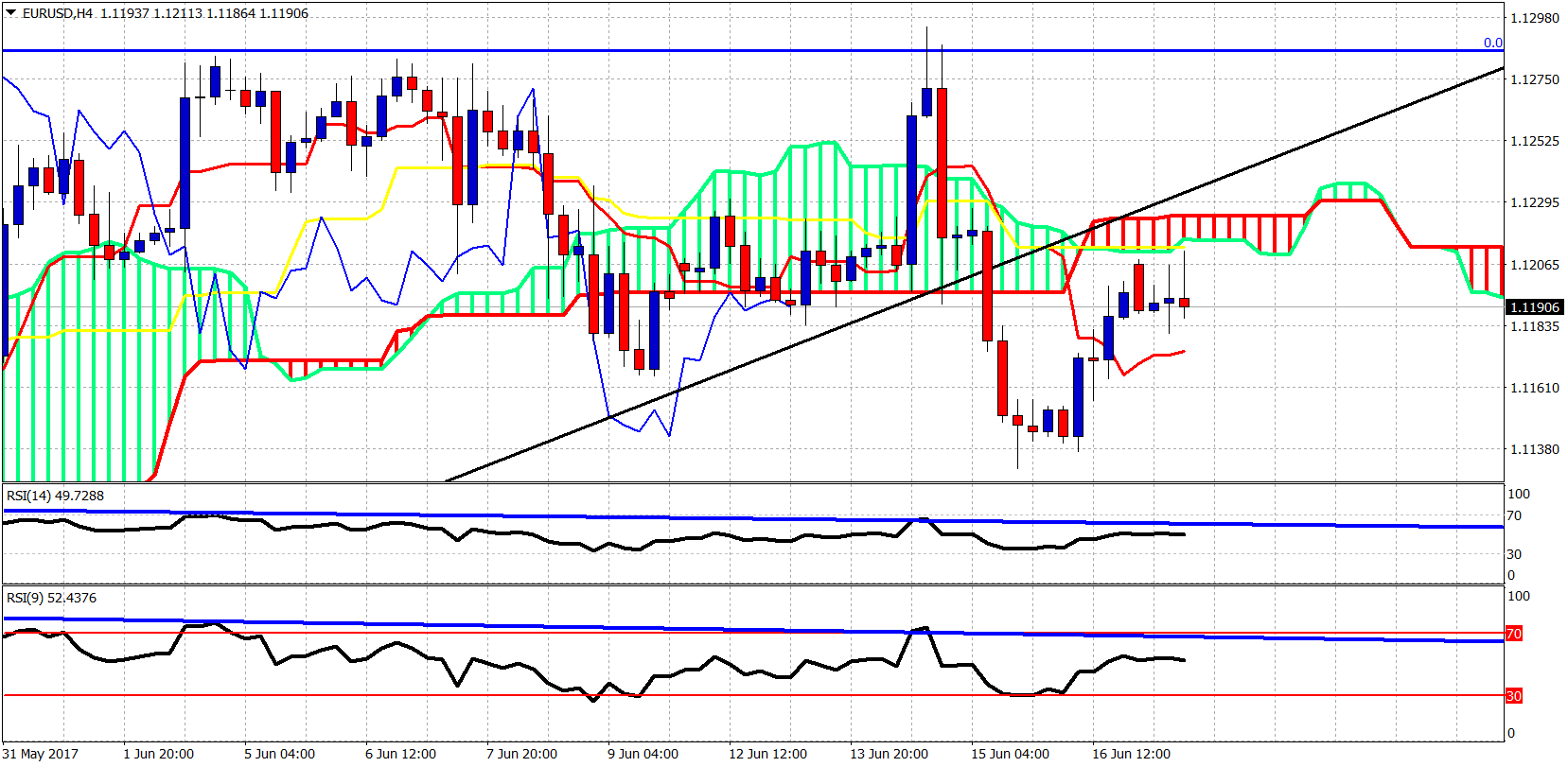 USD/JPY has broken above important trend line resistance and is heading toward the medium-term resistance at 112-113.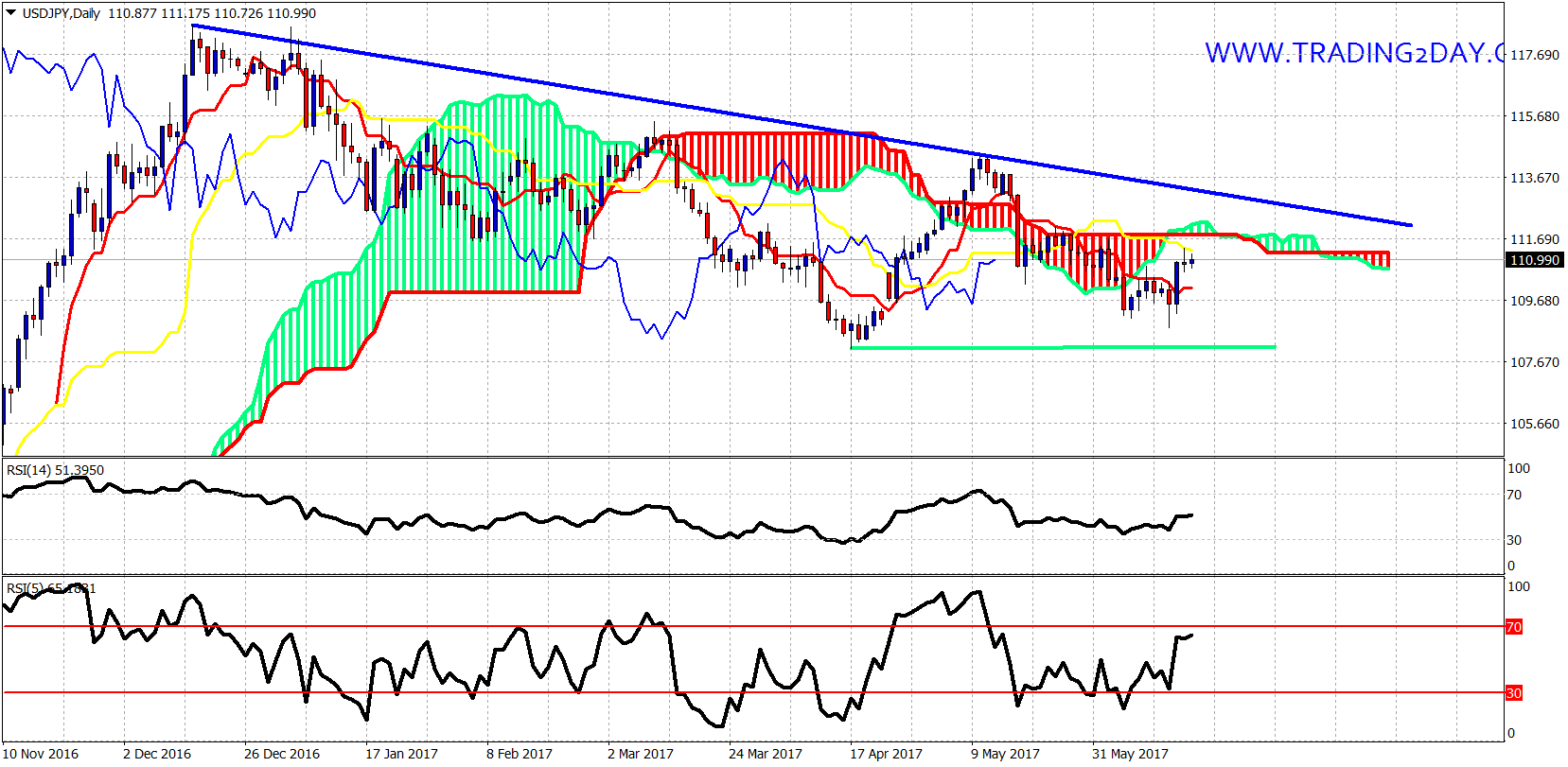 NZD/USD is also at a pivotal long-term resistance area around 0.73 with rejection signs as we have been pulled back twice….0.7180 is key support, if broken we confirm reversal.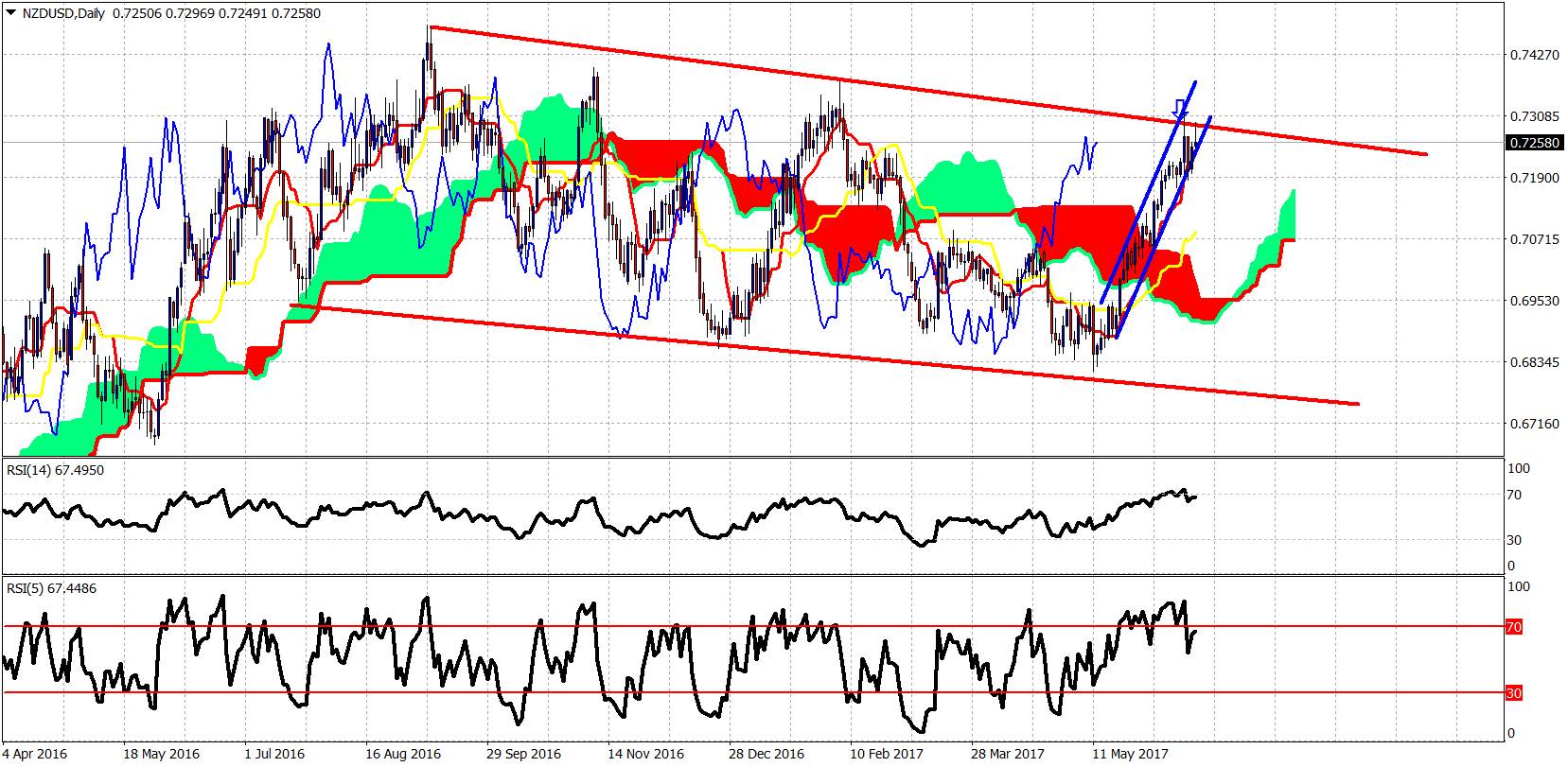 USD/CAD despite Oil's decline has fallen toward a long-term support trend line. Will it move higher with oil and confuse traders relying on its classical inverse relationship with oil? I believe so.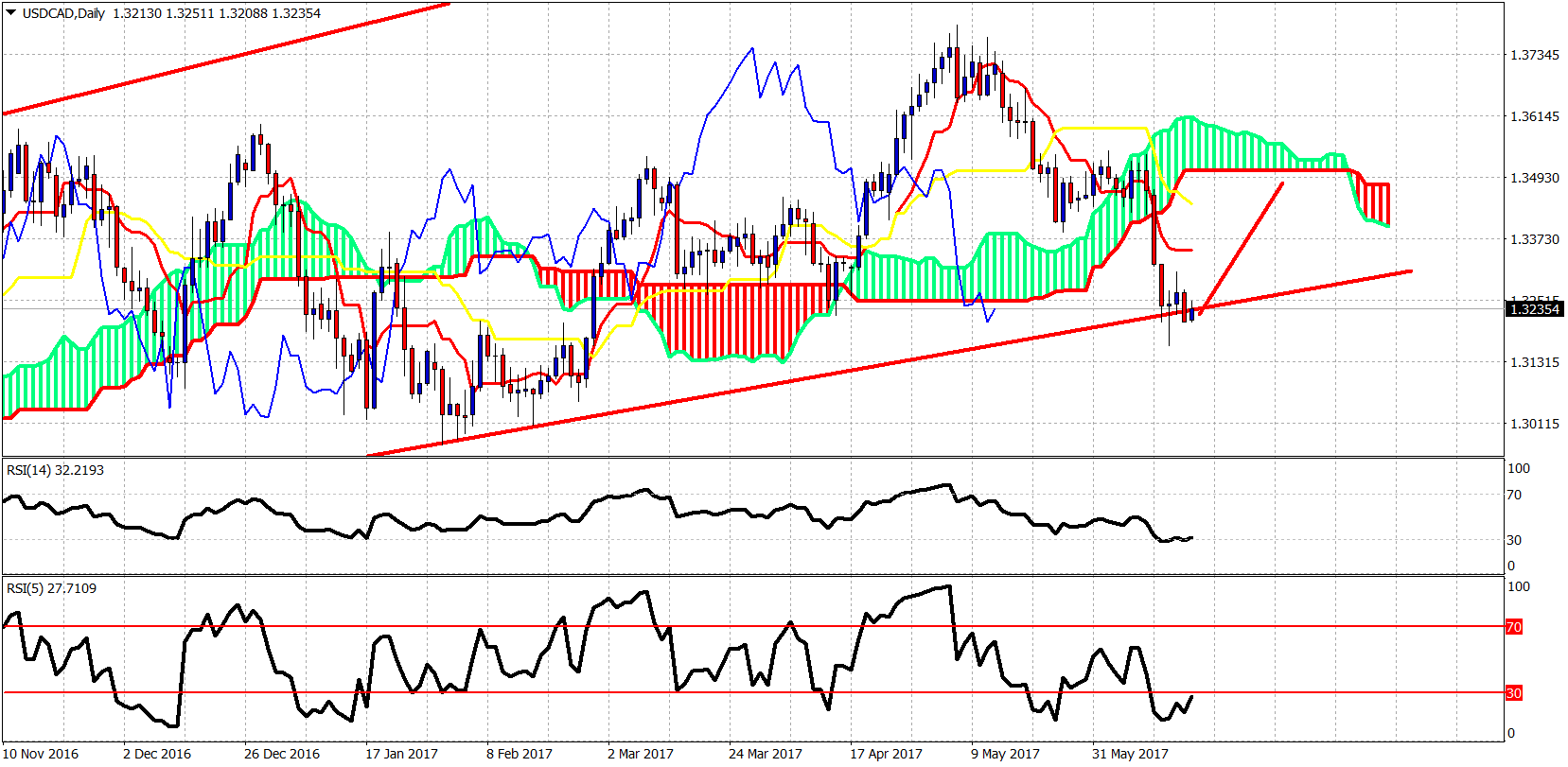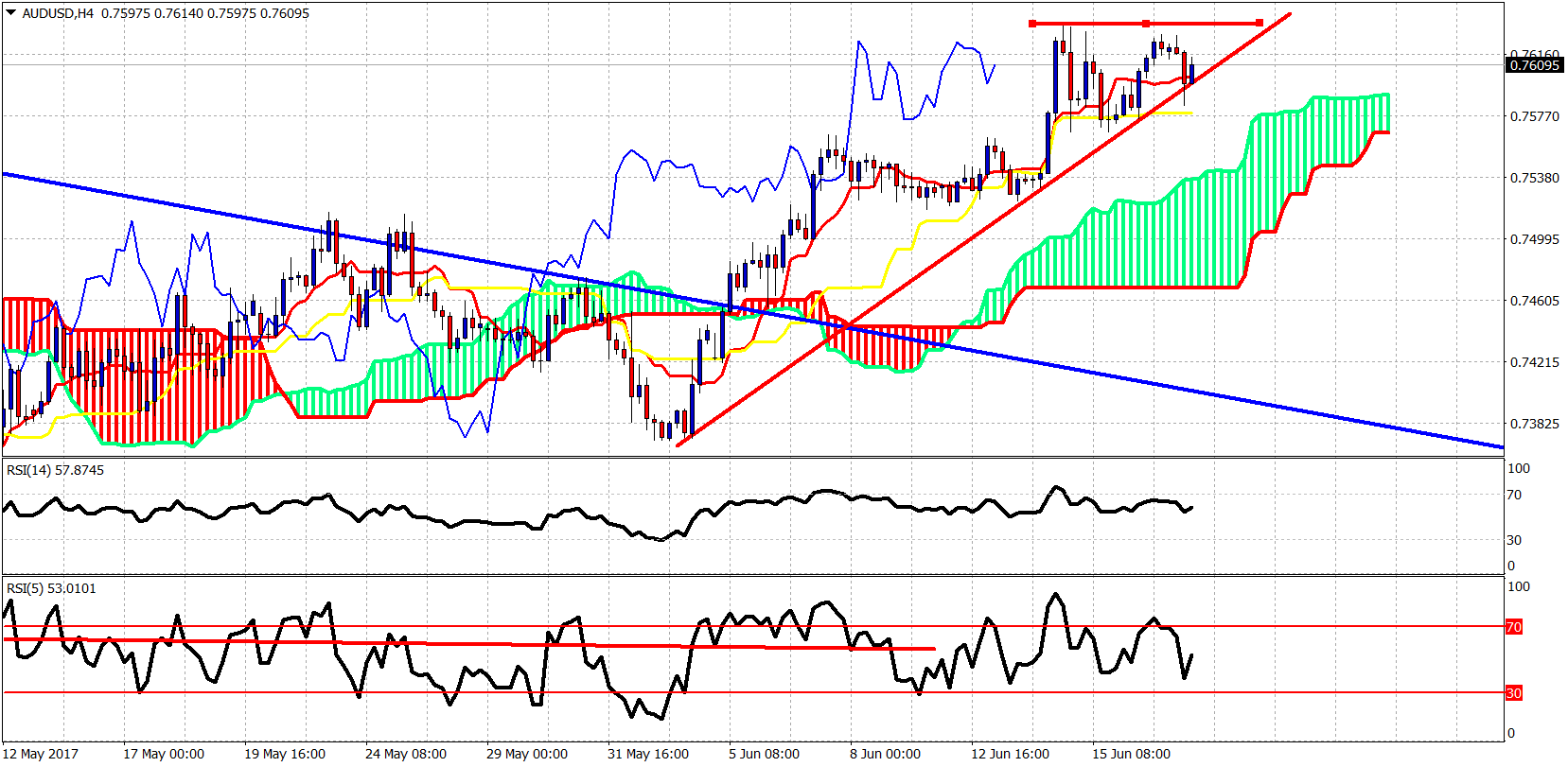 Posting bearish divergence signals and a double top at 0.7635, once the red upward-sloping TL is broken (0.7590) we should expect to see it test the Kumo at 0.7540 at least.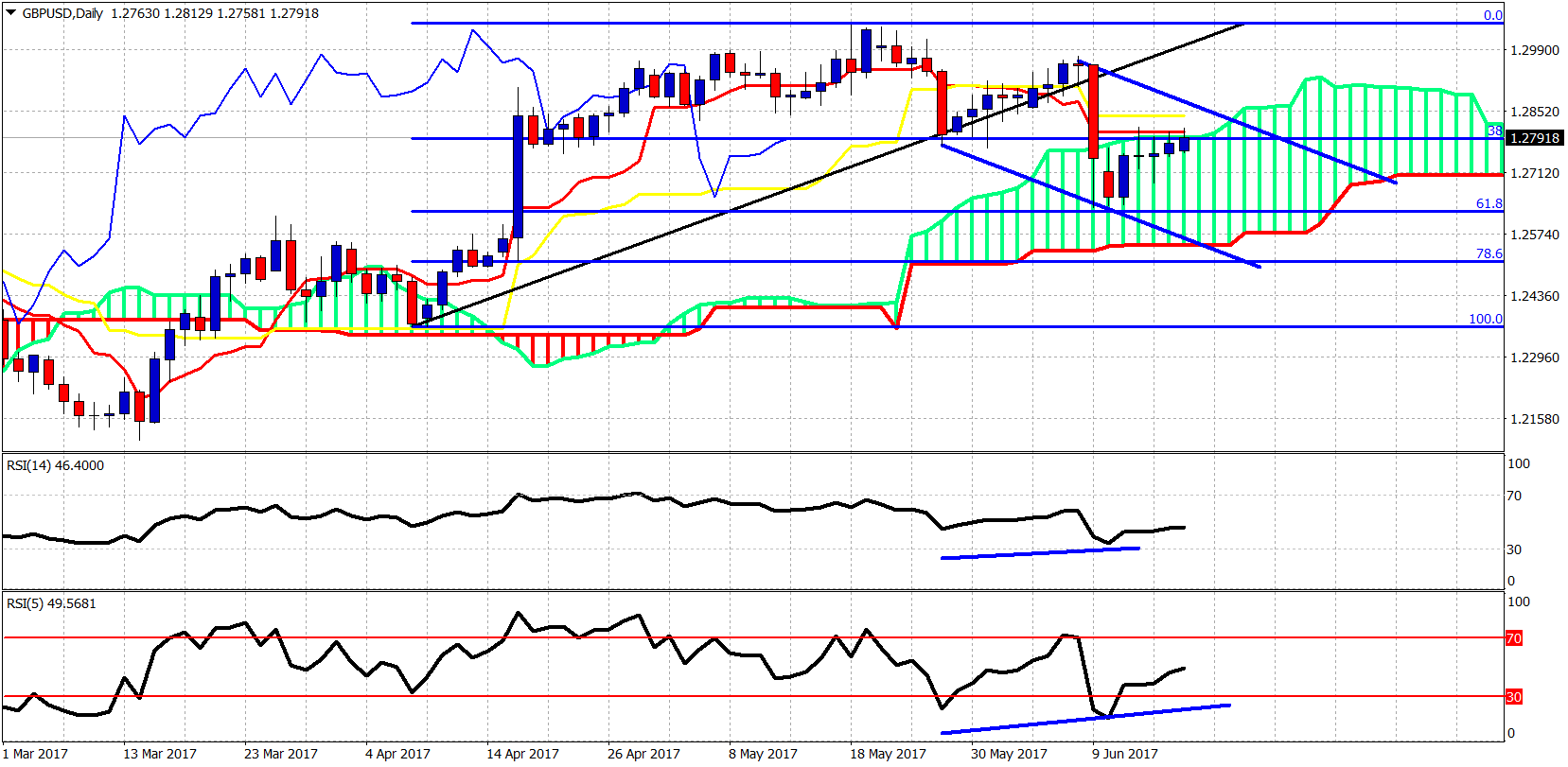 In a bearish channel but no bullish divergence in the daily chart. One more new low could be at hand before a meaningful move higher above 1.30.
Can't be more clear than this….I would not be bearish dollar here…and I prefer short EUR/USD and long USD/JPY for the coming days.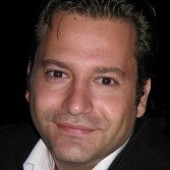 Written By: Alexandros Yfantis