Small Caps Break To Lifetime Highs
Tim Knight | May 16, 2018 03:02PM ET
The Russell 2000 broke to an all-time high Wednesday, racing ahead of the rest of the U.S. indices.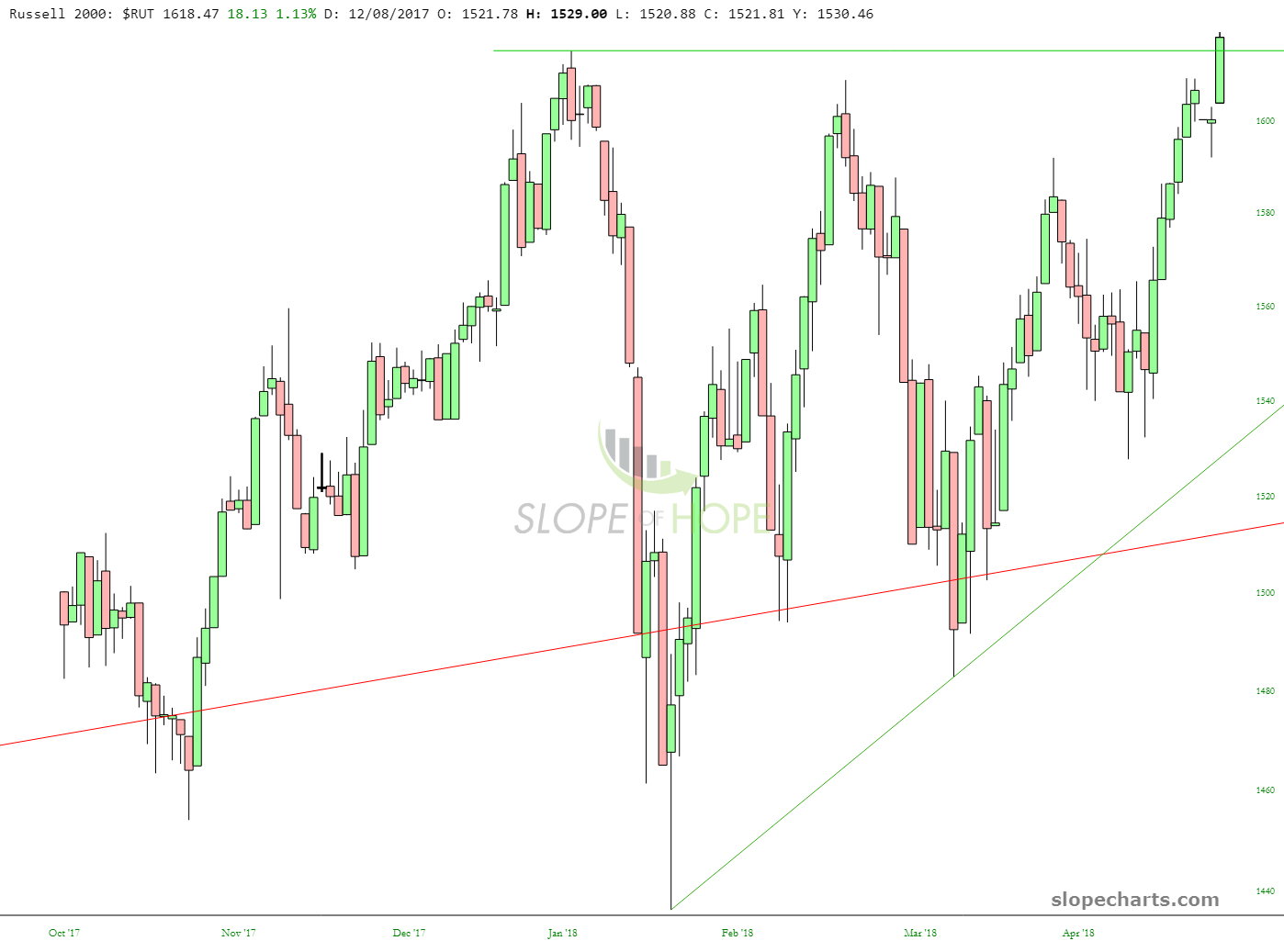 And that means it has had an important upside breakout relative to the Dow Jones Industrial Average.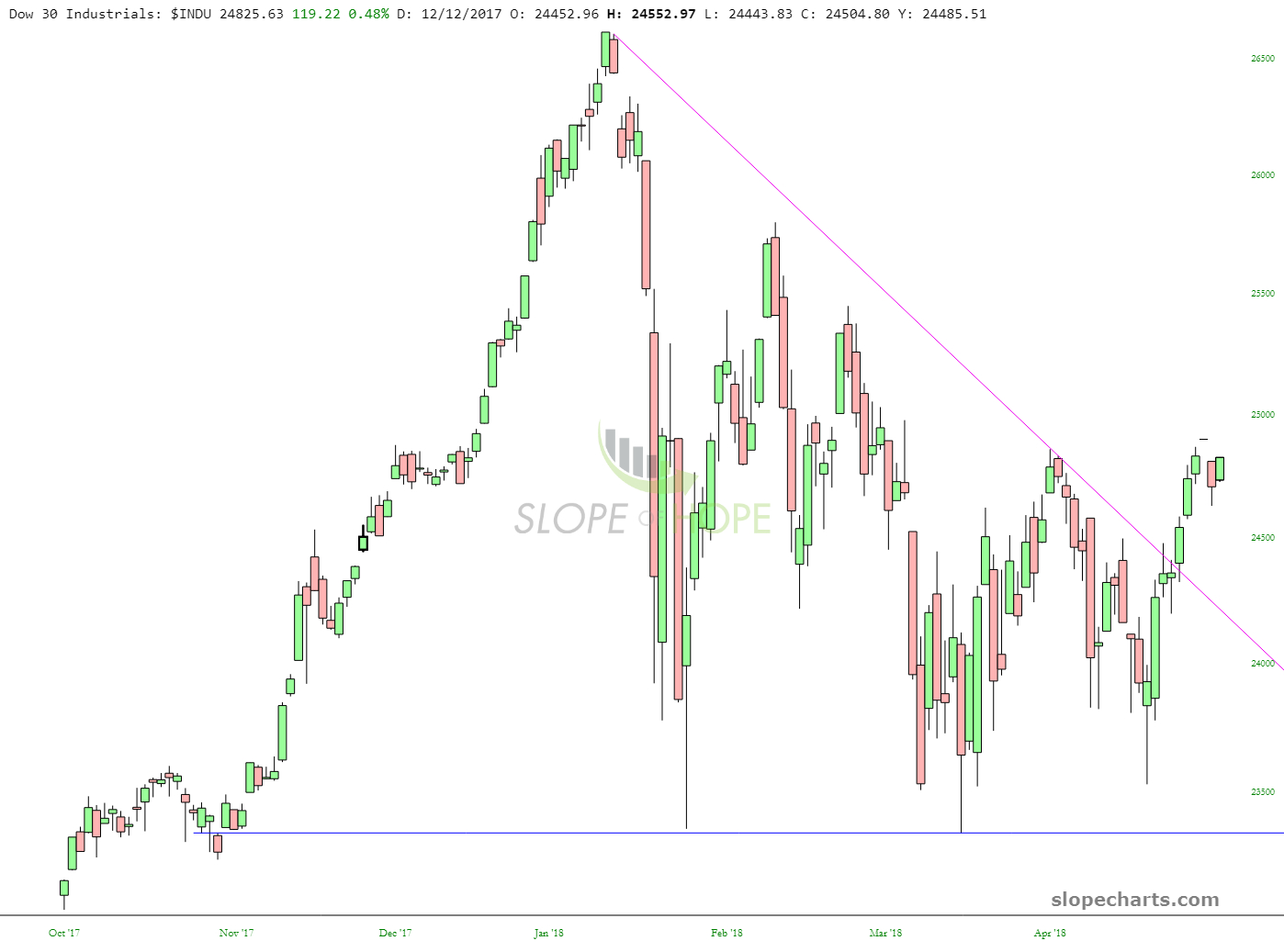 And the S&P 500 as well.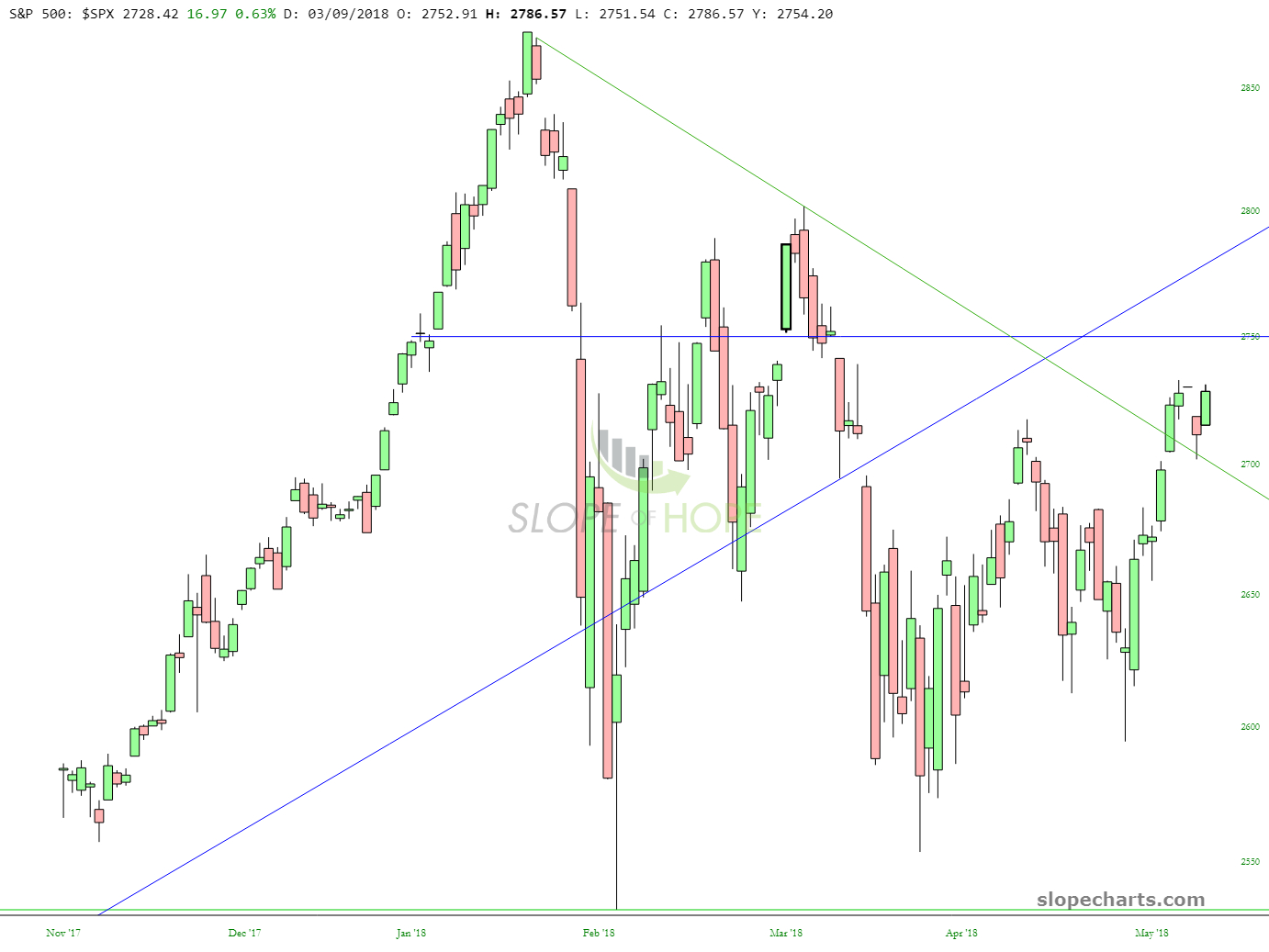 The only difference is that the other big indexes aren't anywhere close to lifetime highs.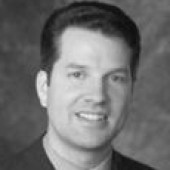 Written By: Tim Knight